MISCELLANEOUS   AUTO   TRIM ,  MOTORCYCLE ,  &   BOAT    PROJECTS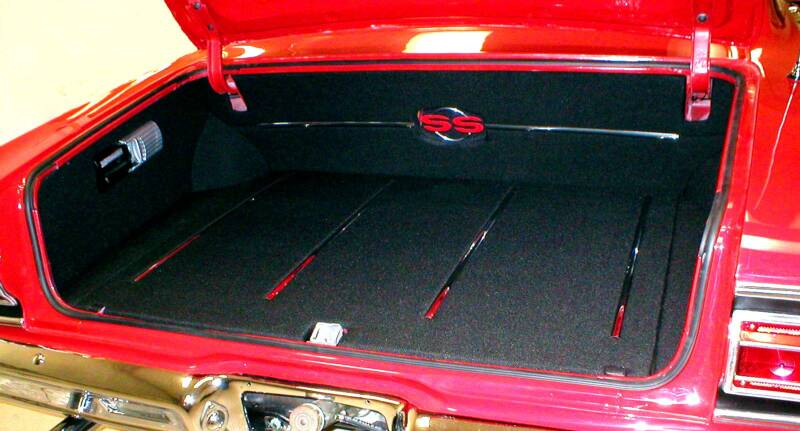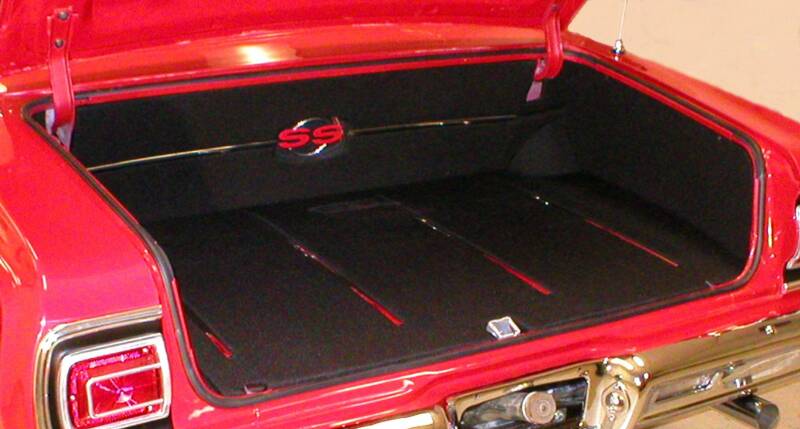 1965   CHEVELLE    SS                                     CUSTOM   TRUNK

This  nice  1965 Chevelle SS  came to the shop already finished with a stock appearing interior by others, but the car owner wanted something different for his trunk.

The trunk has a false floor design allowing the space-saver spare tire to stow in the original location (right side of floor). The bottom removable panel, as well as the rest of the trunk panels, were finished with a black tightly woven contract fabric. There are also custom chrome molding strips on the bottom panel that continue onto the back panel with a centered custom "SS" logo in red on chrome.

A remote mounted CD changer is installed in the left side panel per the car owners wishes.

This project is shown here to demonstrate the versatility of the trim shop and also that smaller projects get the same undivided attention to detail as larger projects.

R. A. SNIVELY DESIGNS                                                                                     RICHMOND, INDIANA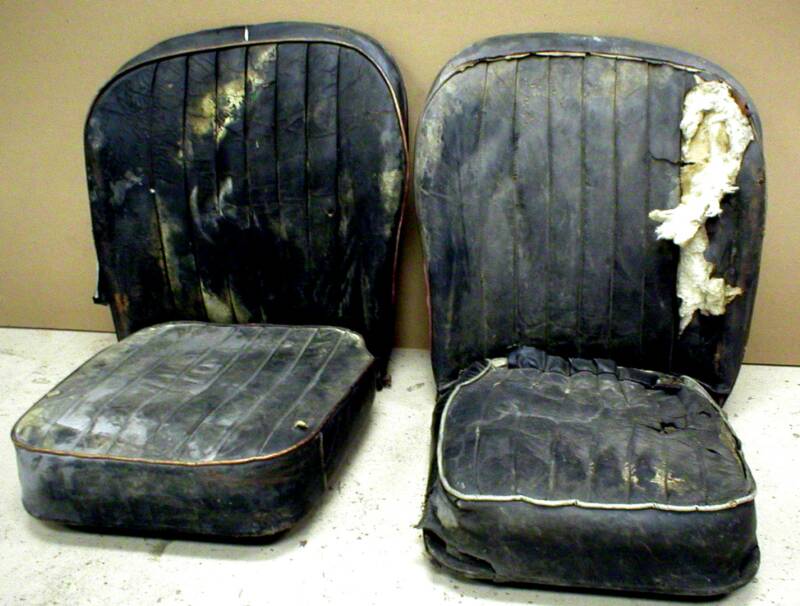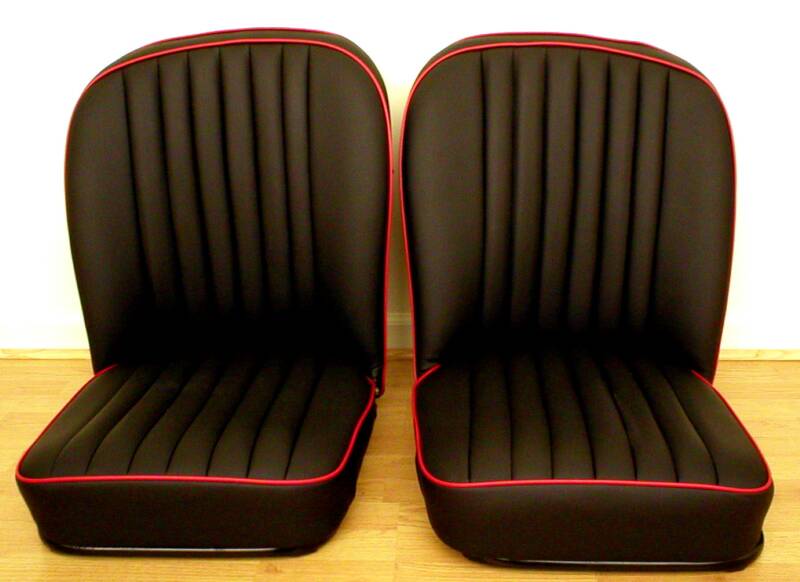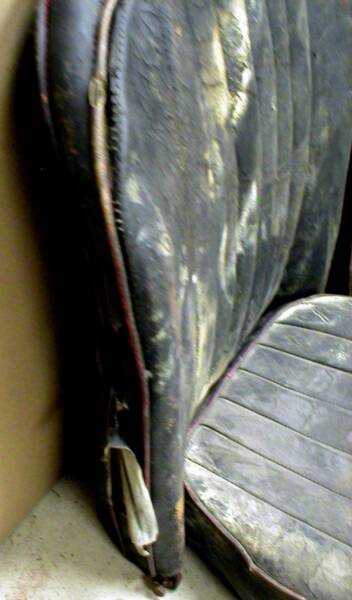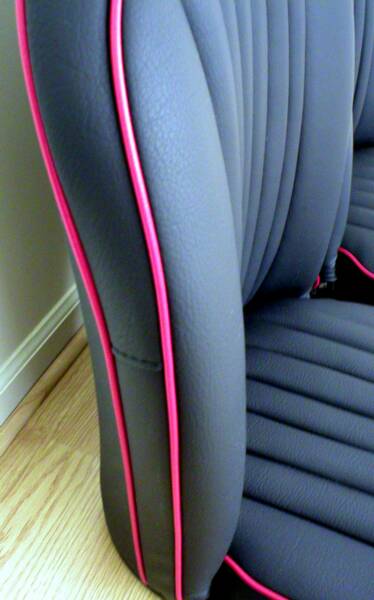 The above pictures sum up the scope of this project.

The seats were in really poor condition, but the frames were salvageable and the rest was replaced. Through careful pattern making of upholstery and laminating of quality foam, the seats for this vintage MGA should give the car owner years of satisfactory service.

The black leather-like vinyl is accented with bright red welt that will look nice in the bright red roadster.

Once again, attention to detail provided the customer with the desired quality of product. 

There is more information on this project in the auto restoration area of this website. Once the customer saw his seats finished, the rest of the car was sent into this shop for further restoration.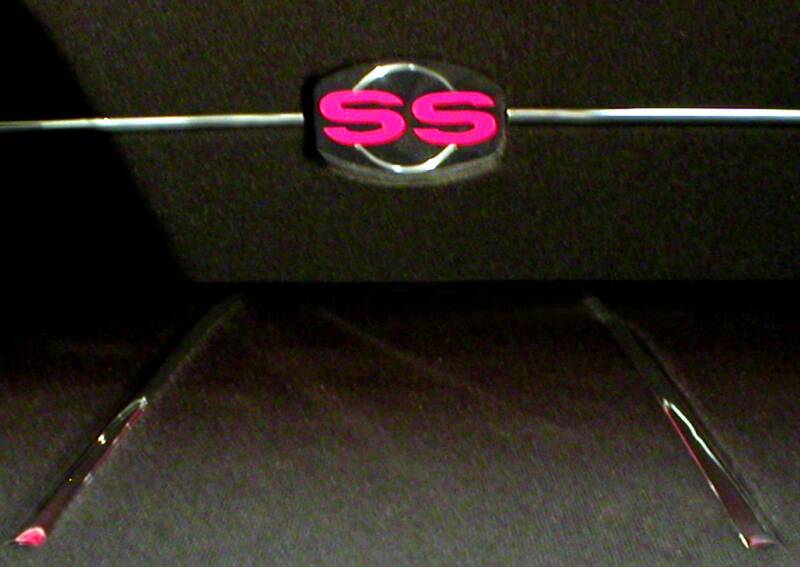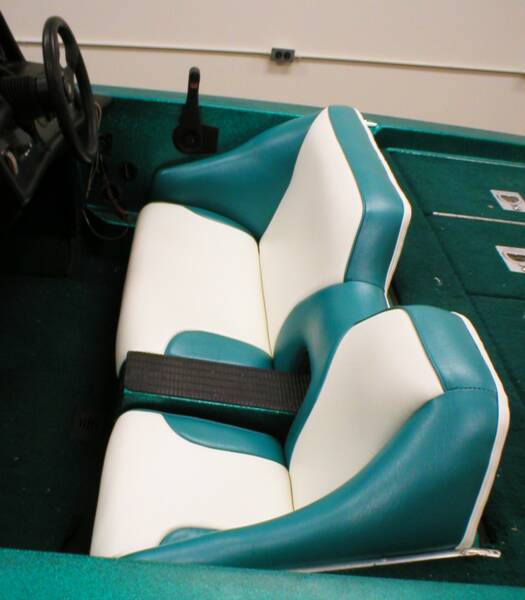 R. A. Snively Designs is versatile in the upholstery segment of the shop's services. Here, a boat seat was fabricated with new wood and upholstery as the original unit was too deteriorated to salvage.

Once again, the customer received an affordable solution to their seating needs.

This 25' Crest pontoon boat project involved reupholstery of all seating surfaces, accessory table, sink cabinet, and helm. Marine grade quality vinyl was chosen as the material.  Also, new customer-supplied carpet was installed over a properly prepared deck.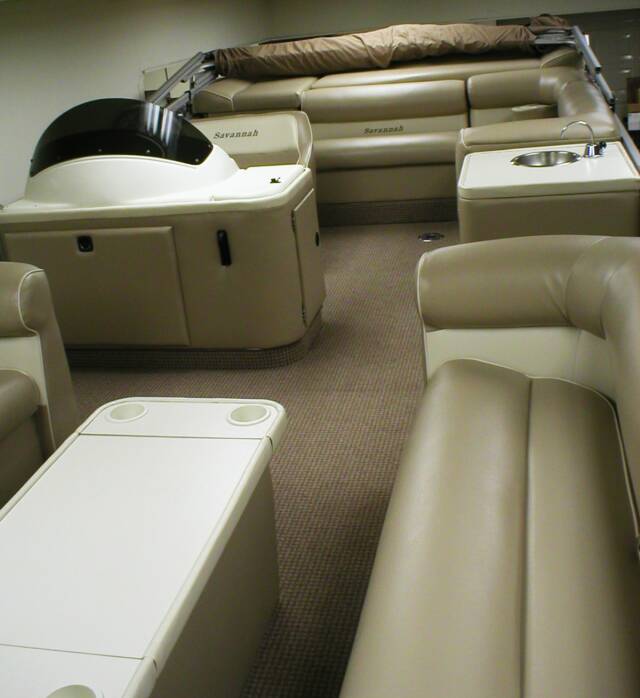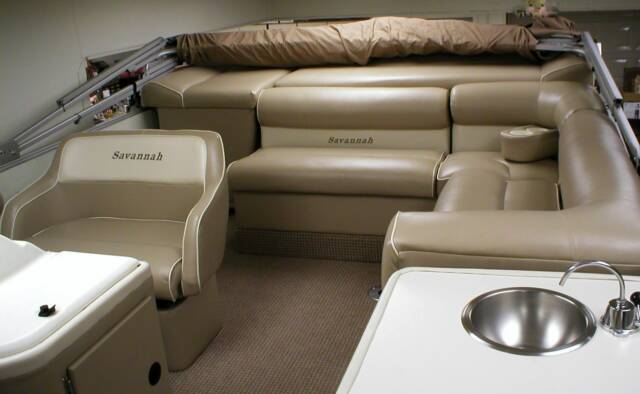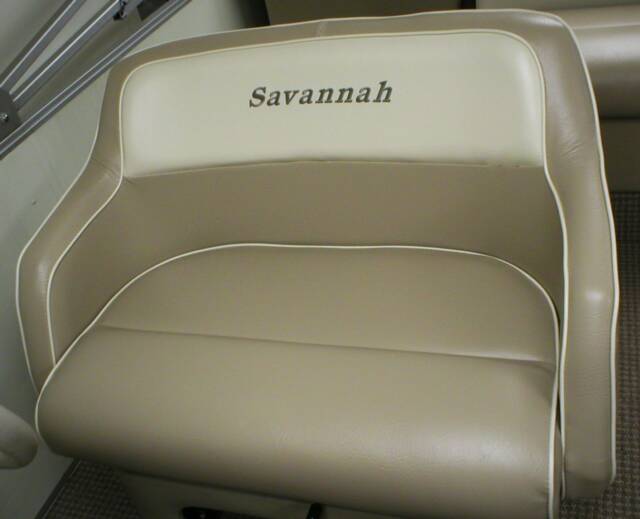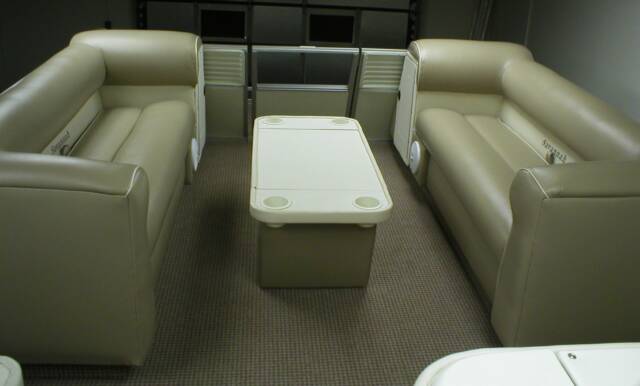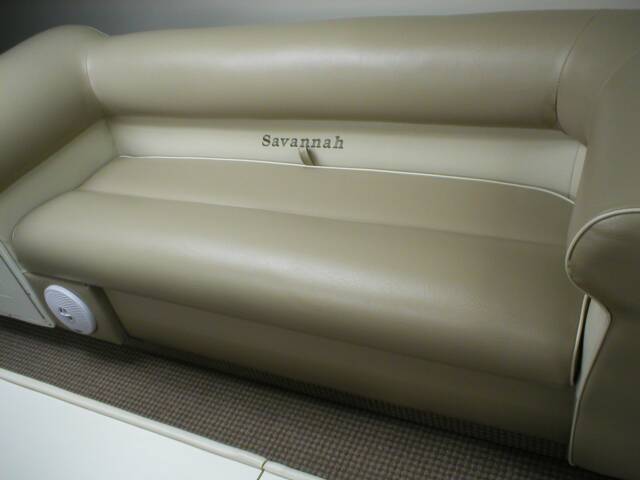 No corners were cut when duplicating the original quality seating in the forward area of the boat. The side sofas were treated to the same attention to detail with improvements made to the design of the padded arms, where the original puckering of the arm upholstery was eliminated and a sleeker, cleaner design was created. This will aide in the future maintenance of the upholstered surfaces.

R. A. Snively Designs owner Bob Snively has many years experience in the automotive, boat, and motorcycle upholstery trade.

Here is an example of his craftsmanship.